Jo Daviess County Transit has been providing our premier transportation services to Galena, IL and the surrounding areas since 1980. We have proudly expanded our service area to 100 miles to provide our rides to as many as we can. We are a federal and state-subsidized public transportation system dedicated to helping you get where you're going.

We provide rides for any and all individuals to make your life easier. We're dedicated to providing great transit for affordable prices that work with your life. From doctor's appointments to everyday errands, Jo Daviess County Transit is transportation you can trust.

Whether you're simply looking for a ride to your destination or you're in need of regular accessible transit that provides you with more independence, we're ready to help. Our customer care is our highest priority and we provide satisfaction with every service offered.

If you're interested in enlisting Jo Daviess County Transit to handle your transportation needs, give us a call at (815) 777-8088 today. We can't wait to get you where you need to be!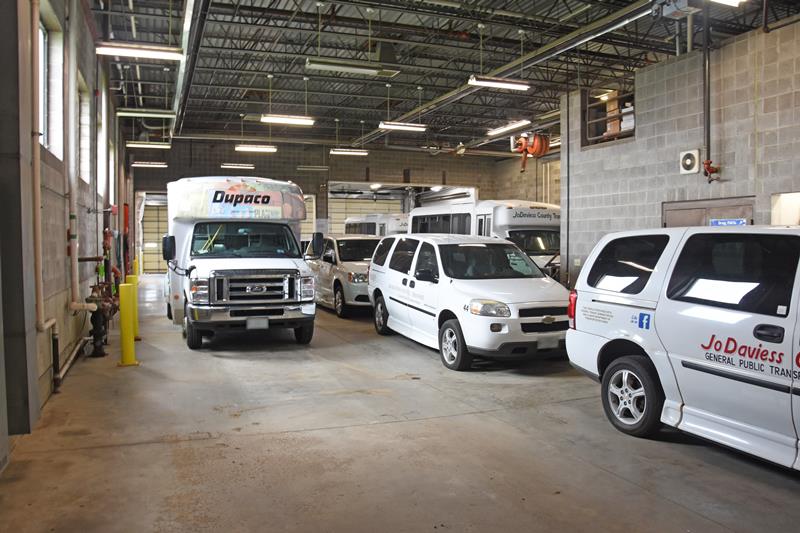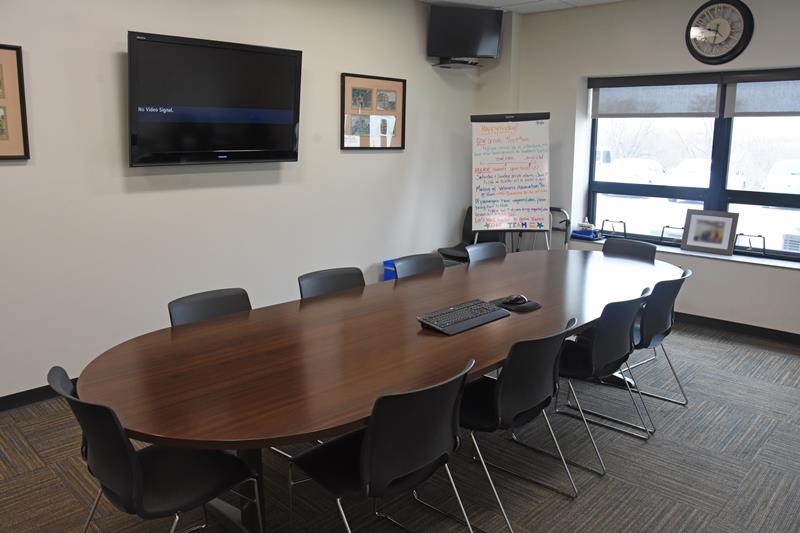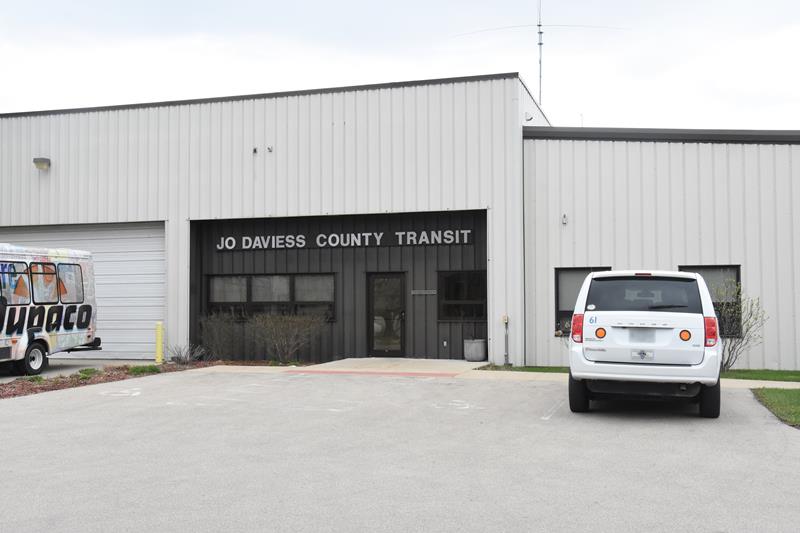 Areas Served:
Cedar Rapids, IA Waterloo, IA Galena, IL 100 mile radius Stockton, IL Dubuque County, IA Jo Daviess County, IL Grant County, WI Warren, IL Elizabeth, IL Iowa City, IA Davenport, IA Jones County, IA Hanover, IL Wisconin Dells, WI